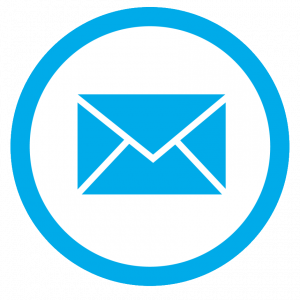 Thanks to this module, you can contact the developer personally to report errors and bugs that need to be fixed.
Enter our Telegram group to get in touch daily with other users, with us and with the app developer! Click here to enter.
Follow ChatCraft on Twitter to be notified for new features, updates or to get in touch with the developer! Click here!